Something Different for Joomla
Special offers!

Large selection of canapies and party food made in-store, from chicken satay, samosas, goats tarts , mini sausage rolls  and much more


-: Todays News :-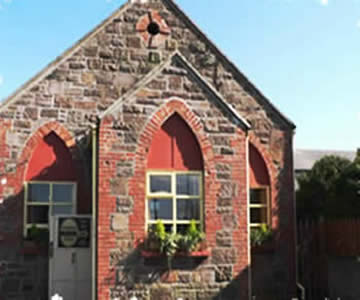 CHRISTMAS MENU NOW AVAILABLE IN STORE.
LARGE SELECTION OF CHRISTMAS HAMPERS AVAILABLE 
OPEN SUNDAY 8TH , 15TH AND 22ND DECEMBER FROM 1 PM
Welcome to Kingdom Food and Wine Store (Oakpark, Tralee, Co. Kerry, Ireland) where we have committed ourselves to hand selecting only the very best produce from near and far. We stock a full range of cheeses, wines, asian products, pastas, homemade desserts, scones, breads, sandwiches and ready to go meals.