Something Different for Joomla
Special offers!


We provide a hamper making service right here in Tralee, Co. Kerry, with products available in store for either the private or corporate gift.

Large selection of premade hampers available.

Contact Us for details.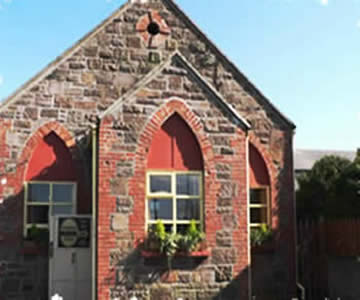 Welcome to Kingdom Food and Wine Store (Oakpark, Tralee, Co. Kerry, Ireland)where we have committed ourselves to hand selecting only the very best produce from near and far. We stock a full range of cheeses, wines, asian products, pastas, homemade desserts, scones, breads, sandwiches and ready to go meals.