Something Different for Joomla
Special offers!

Large selection of canapies and party food made in-store, from chicken satay, samosas, goats tarts , mini sausage rolls  and much more


Catering Services: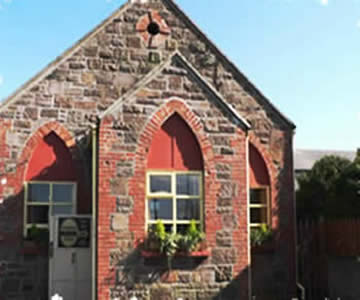 Welcome to Kingdom Food and Wine Store (Oakpark, Tralee, Co. Kerry, Ireland)where we have committed ourselves to hand selecting only the very best produce from near and far. We stock a full range of cheeses, wines, asian products, pastas, homemade desserts, scones, breads, sandwiches and ready to go meals.